Accommodations
Courtyard Marriott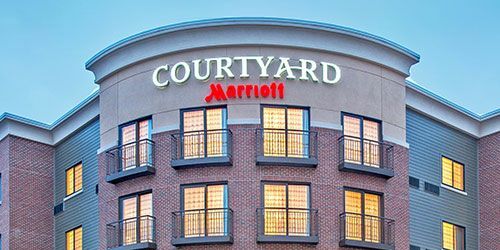 325 Rowan Boulevard Glassboro NJ
(856) 881-0048

A block of rooms have been reserved for guests who will be traveling or wish to stay near the venue.
Book by 11/27/2018 to receive the discounted rate.

Use the link below to book online.
Use code "WSW" when booking over the phone.

Please notify the bride or groom if you are unable to reserve.
Travel and Transportation
Parking and Travel
2626 Fries Mill Road, Williamstown, NJ 08094, USA
(856) 863-3737

Free parking is available on site.
View directions on ScotlandRun.com

Shuttle Service:
For Guests staying at the Courtyard Marriott Hotel,
Bus service will be provided from the hotel to the venue at the following times:
Hotel to Venue: 4:45pm and 5:15pm
Venue to Hotel: 10:30pm, 11:00pm, 11:45pm


Please drive responsibly.
Things to Do
Highlander Pub and Grill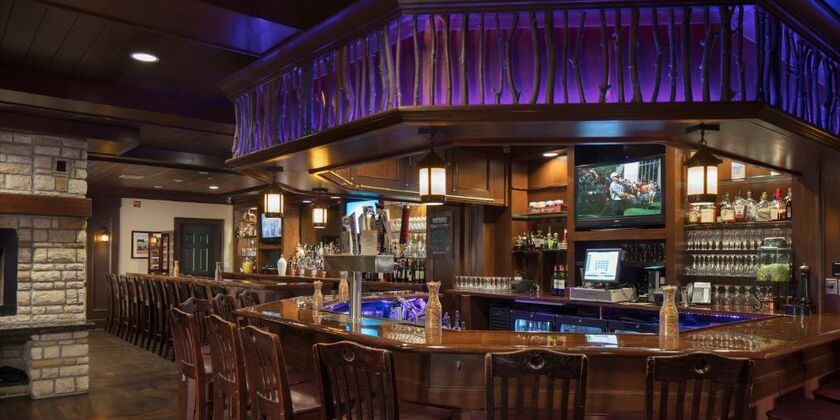 2626 Fries Mill Rd, Williamstown, NJ
8568633737

Scotland Run has a restaurant and bar on the first floor of the venue.
Guests may come early or stay late and purchase drinks before or after the wedding festivities.
Landmark Americana-Glassboro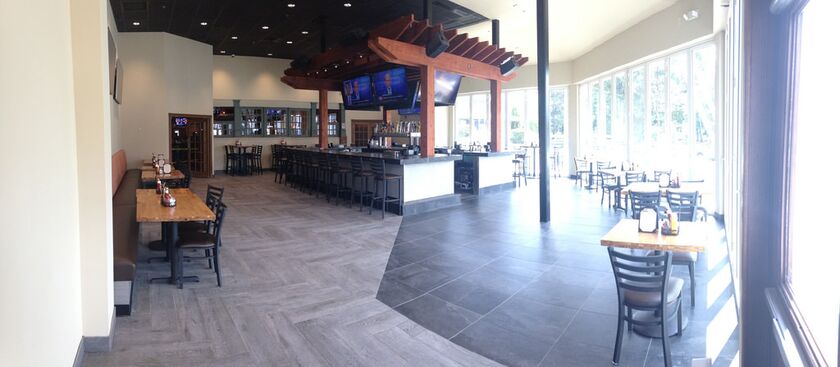 1 Mullica Hill Rd, Glassboro, NJ 08028, USA
856-863-6600

Landmark is a bar within walking distance to the Marriott Hotel.
Chickie's & Pete's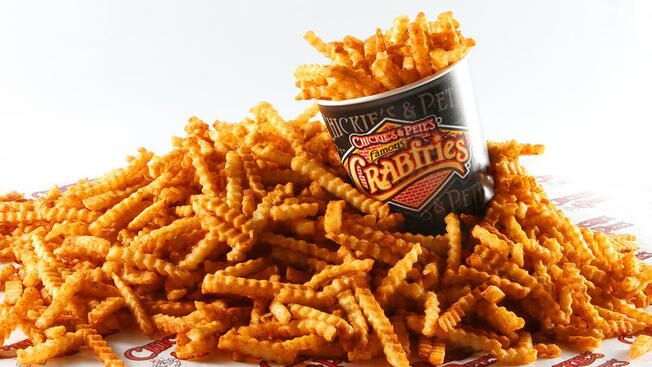 234 Rowan Blvd, Glassboro, NJ 08028, USA

Chickie's & Pete's is located right next to the Marriott Hotel and is open until 1am for late night cravings and drinks.
Cookie Munchers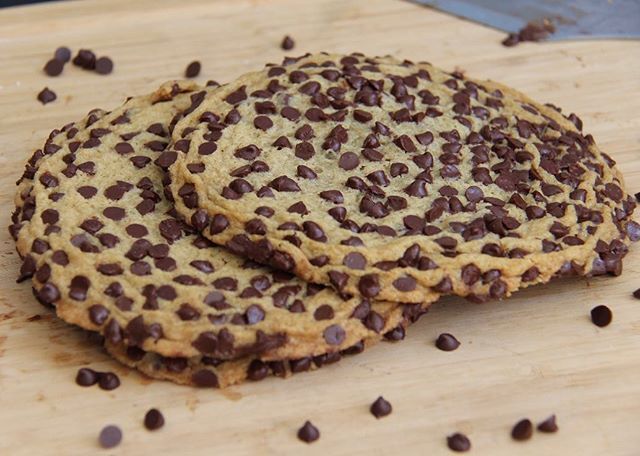 217 Rowan Blvd, Glassboro, NJ 08028, USA

Cookie Munchers is a local shop next to the Marriott that is open until 3:30am.
Feed your late night cravings after wedding festivities with their giant cookies!